I've never done a review before, and that's probably for a few reasons, number 1 being I've never put myself forward for one. However, when I saw Ava's team for "that mango girl" post looking for people to be gifted an all natural body butter that smells like mango, I had to throw my name in the hat. I know what half of you are probably thinking 'body butter, ugh wtf has that got to do with mum life' well I'll tell you what, I'm a mum and this is my life! Now as many may or may not know, having a baby can really take it out of you. Your boobs become lifeless sacks of sand or milk take your pick, your fanny is a wonderous cave of pain and life, your stomach is a bag of mixed emotions. Everything is affected, from your eye sight to your toenails! I'm NOT joking.
What is it? What it says on the tin. It's mango body butter.
What can it be used for? I'm so glad you didn't ask. I used it for a hair mask, see my reel on instagram https://www.instagram.com/reel/CGCvbyBHMi3/?igshid=1twzkaaxqwyxg. Skin, if you want to do a little at home facial (not the sexual kind wink wink), this is perfect I promise it has you glowing with out the pregnancy, fancy that! Cuticles, after years of shellac, acrylics, gels, press ons, glue ons, nail varnish remover and anxious biting from time to time, as well as having my baby, my cuticles really did go flimsy. I used to have great nail beds but now they are about as lifeless droopies tone. I used the mango girl for a week and I saw improvements. Use it on stretch marks, because why not? Why use bio oil when you can use a natural skin butter with more moisture and less chemicals? The list does go on...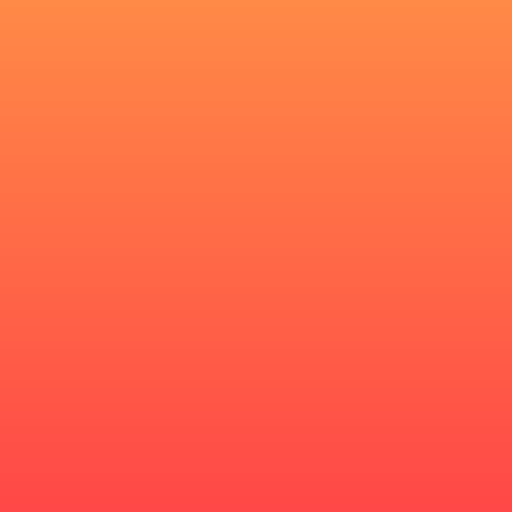 Are there any ways I can get a bit of money off? Of course dearest, I'm always after money off, use code WEGLOW20 for your 20% off for the time being.
What are the ingredients? Ingredients:Butyrospermum Parkii (Shea) Butter, Persea Gratissima (Avocado) Oil, Simmondsia Chinensis (Jojoba) Seed Oil, Parfum (Fragrance), Tocopherol (Vitamin E), Limonene, Hexyl Cinnamal, Butylphenyl Methylpropional, Linalool, Coumarin, Amyl Cinnamal, Benzyl Benzoate, Citral, Citronellol. Taken directly from themangogirl website.
Who is Ava and how was it made? Ava isn't just the creator of the mango girl, she IS the mango girl. She's got this all around glow of her vibe, she's vibrant, she's switched on, she's natural, she just embodies it all! The body butter is home made, it comes in recyclable containers too so not just good on your skin and senses but good for the environment too!
A bit more about Ava... I have this admiration for Dr Ava Eagle Brown, because the woman isn't just a girl boss, and author, she's strength and empowerment, she is inspirational. This woman fled a domestically abusive relationship. Ava left her native Jamaica and started a new life here in the UK. She's proof that you can grind a woman down but you'll never kill her spirit. Her creativity shone through, and with her knowledge of natural ingredients, her passion and a little sass, she created the mango girl. A product I can't speak highly enough about (which is rare, I'm a ranty bitch!).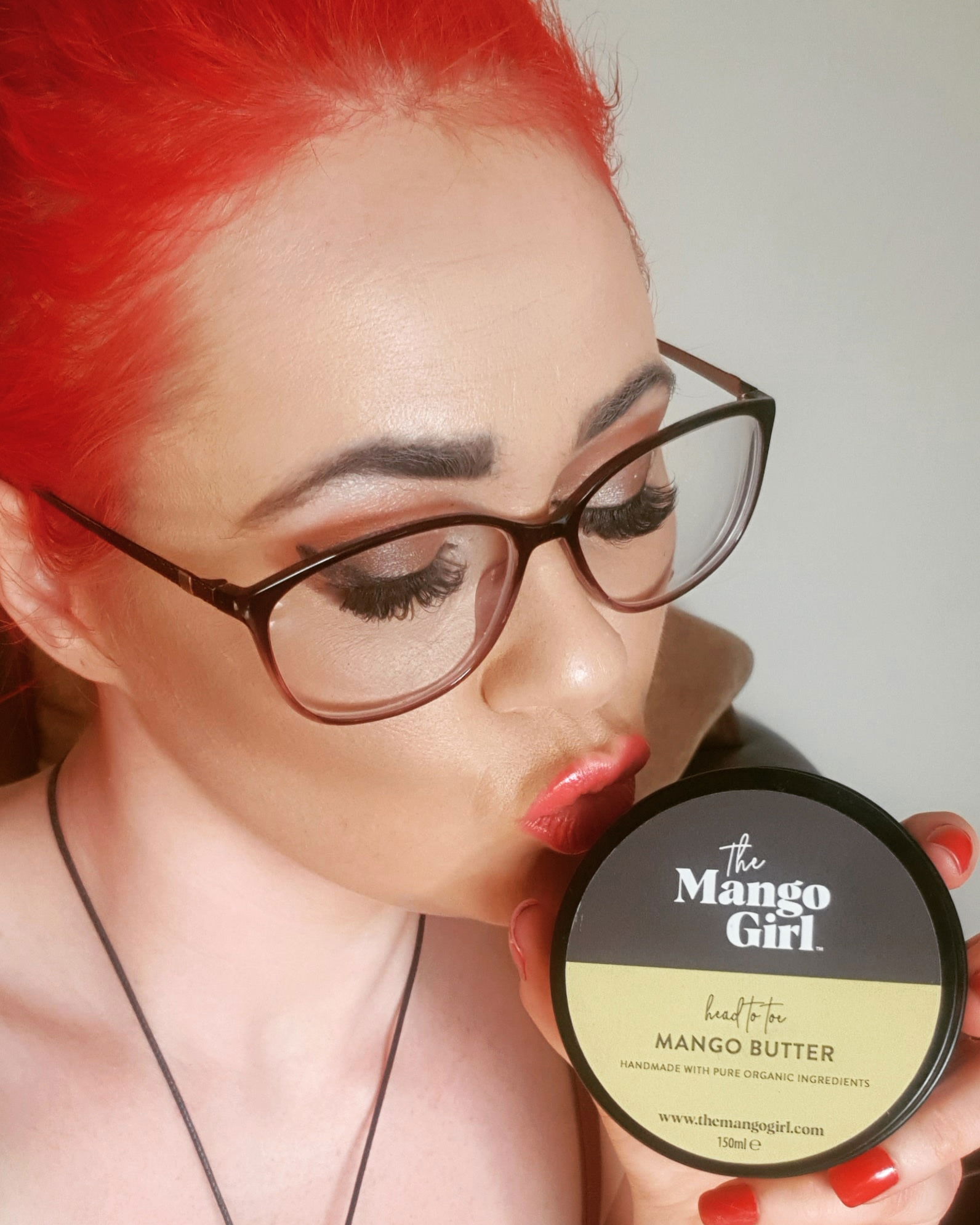 My review: This stuff is the best body butter I've ever tried. It's now a new all time favourite along with my ann french body milk I use on my face most nights. And I'm a loyal girl, if it's a life time fave and it helps my skin, I'm ride or die. It's smooth blend of natural ingredients really leaves you feeling glam and cared for. The mango scent although strong is not over powering and lingers all day. It's lasting power is excellent and you get a lot of product in each package. Unlike any skin product I have ever tried before it leaves your skin with a healthy glow and soaks in beautifully leaving you wishing you were on a beach somewhere bopping to some Reggae music loving life! I tried it on my hair and it left it smooth, sleek and feeling strong. I tried it on my skin it made me feel delicious. Try it you wont be disappointed. As featured in British Vogue. Also please don't miss an opportunity to read/purchase her book 'the mango girl' what an incredible lady!
Why should I buy this? I know looking at a body butter and seeing 'almost £20 for a body butter, pft no way' but girl, when you have kids you DESERVE to spend that on yourself. It's skin care, hair care, YOU care all in one convenient parcel. It's a little at home spa treatment. I put it on every day now. I use it after I've exfoliated and shaved and I don't get any of that horrible dimply shaving rash! I also used it on my hands after sanitising left some pretty shocking chemical burn type marks and they've pretty much disappeared after a week of using this product.
Always check ingredients, this product is not suitable for anyone with a nut allergy. Do not ingest, if ingested seek medical attention. ALWAYS READ THE LABEL.
You heard it here, straight from the mouthy mum...
As always my delicious little munchkins. Stay safe and don't be a stranger
💙 Much Love 💖